The Washington State Prevention Summit is presented by the Washington State Department of Social and Health Services.

Platinum Level Sponsors
Washington State Department of Health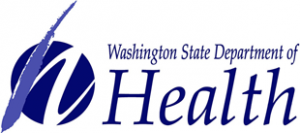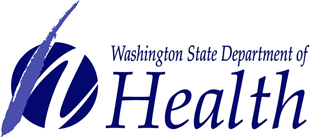 Gold Level Sponsors
Silver Level Sponsors
Washington State Liquor and Cannabis Board
Bronze Level Sponsors
Evergreen Council on Problem Gambling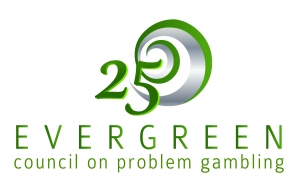 ---
2016 Exhibitors
The ADAI Clearinghouse is a resource center for Washington state residents, with both print and online resources about drugs and alcohol. Browse in person or search online for free materials. Community organizations may contact the Clearinghouse to request bulk quantities of materials available at no charge.
Botvin LifeSkills Training (LST) is an evidence-based substance abuse and violence prevention program used in schools and communities. LST has been extensively tested and proven to reduce tobacco, alcohol, and illicit drug use by as much as 80%. Long-term follow-up studies also show that it produces prevention effects that are durable and long-lasting.
Crisis Clinic / WA Recovery Helpline
Statewide 24-Hour helpline that provides support and referrals to those who wish to connect with behavioral health resources.
Daybreak provides outpatient and inpatient drug and alcohol addiction and associated mental health treatment for teens aged 12 to 18. Inpatient facilities are located in Spokane and Vancouver.
Founded in 1993, The Emily Program has become nationally recognized for our compassionate and personalized approach to eating disorder awareness, treatment, and lifetime recovery. We understand the tangled complexities of eating disorders, often from personal experiences. If you or someone you love is struggling with food, call us at 1-888-EMILY-77 (1-888-364-5977) today. We know recovery is possible.
University of Washington Center for Communities That Care
The UW Center for Communities That Care provides training, coaching, and strategic consultation to communities and states using our workshops, and supports a learning community of CTC coordinators.