Why Attend?
The goal of the Prevention Summit is to provide an enriching and culturally competent training and networking opportunity for youth, volunteers and professionals working toward the prevention of substance abuse, violence and other destructive behaviors as well as integrating such prevention efforts with primary health care.

History
The prevention community in Washington State has been convening annually since the 1980s. The initial conferences were held in Ellensburg, Washington, on the campus of Central Washington University. The conferences were known as "family focus" meetings, and soon after became known as the annual "Building a Vision" conference. After a few name changes in the late 1990s, the annual conference was renamed in 1999 as the Washington State Prevention Summit.

Voting Reminder
The WA State Prevention Summit is over the General Election dates. Please review your early voting options. More Information
October 10 – Deadline for voter registration, address change and other updates
October 21 – Start of 18-day voting period (through Election Day). Ballots are mailed out and Accessible Voting Units (AVUs) are available at voting centers.
Daylight Saving Time Reminder
November 6, 2016 – Daylight Saving Time
Sunday, November 6, 2016, 2:00:00 AM clocks are turned backward 1 hour to
Sunday, November 6, 2016, 1:00:00 AM local standard time instead
---
Sponsors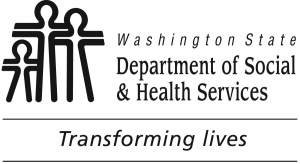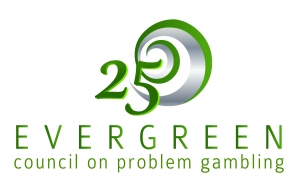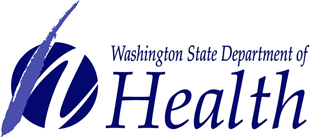 ---